GP-301 - Chapitre 2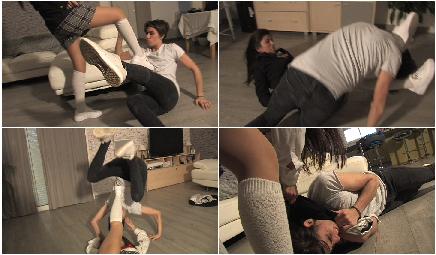 Rumble
A guy and a girl have a fight without knowing why. The fight lasts until the guy is killed, strangled by the girl's jacket.


Baston
Un mec et une fille se battent sans connaître le motif mais le fight dure jusqu'a ce que le mec soit tué, étranglé par la veste de la fille !...


Lotta
Un uomo e una donna si battono senza sapere di preciso per quale motivo ma lo scontro è molto duro finchè l'uomo non perde la vita, strangolato dal vestito della ragazza.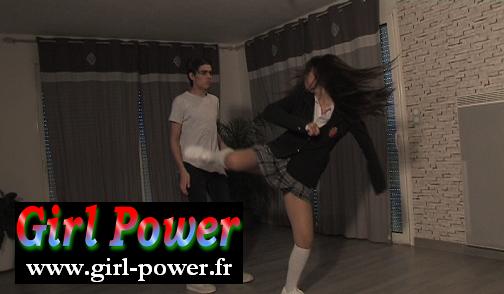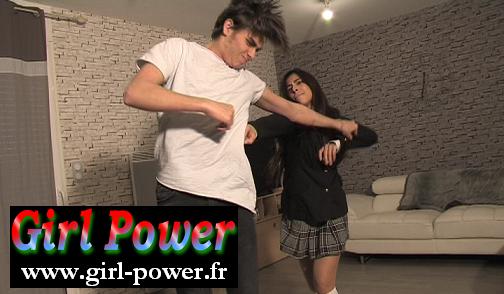 Durée 2 minute 48 - Taille 8.74 Mo
Format wmv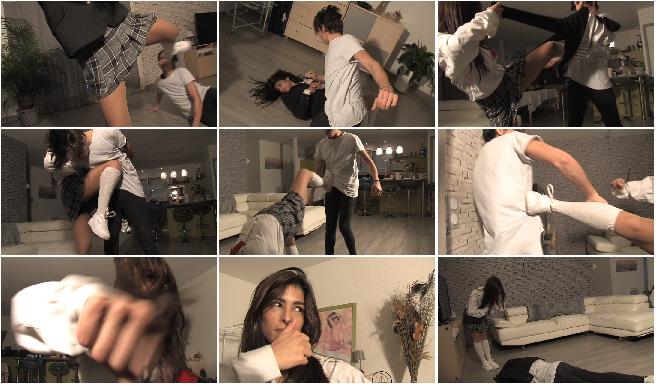 GP-301 - Chapitre 2

Lire avant de commander - Please read before ordering