GP-288 - Chapitre 2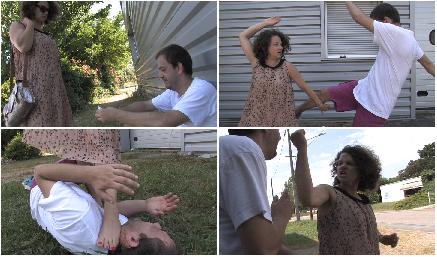 The greedy dealer
Coriane has a date with her dealer to buy some grass, but he wants too much the gram!


Drogue trop chére
Coriane à rendez vous avec son dealer pour lui acheter de la dogue mais le prix ne lui convient pas !...


Droga troppo cara
Coriane ha un appuntamento con il suo venditore per acquistare della droga ma il prezzo è troppo alto !!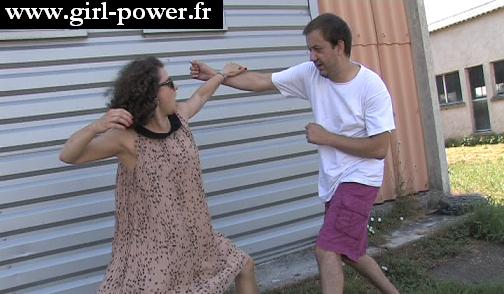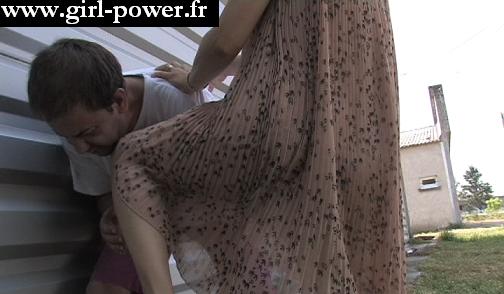 Durée 2 minute 49 - Taille 12.9 Mo
Format wmv
GP-288 - Chapitre 2

Lire avant de commander - Please read before ordering