GP-285 - Chapitre 2
The white knickers
Anaïs destroys a guy in a merciless fight with no holds barred... and with glimpses of her little knickers, which the guy doens't know will be fatal for him!


La culotte blanche
Anaïs massacre un homme dans un combat sans merci ou tout les coups sont permis ou s'entremêle en même temps sa petite culotte, cette culotte même qui sera fatal pour l'homme !..


Mutande bianche
Anais massacra un uomo in un combattimento senza pietà dove tutti i colpi sono permessi dove alla stesso tempo si intravedono le mutandine della donna. Mutandine che saranno fatali per l'uomo!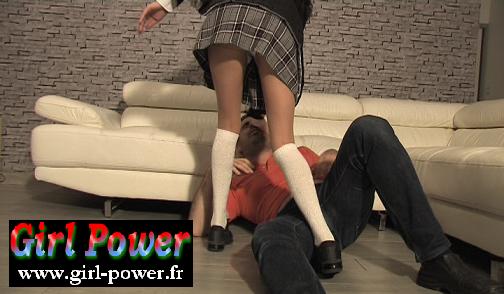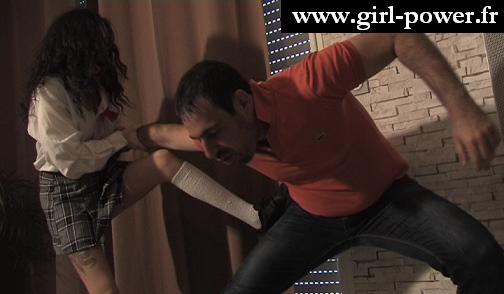 Durée 1 minute 13 - Taille 7.16 Mo
Format wmv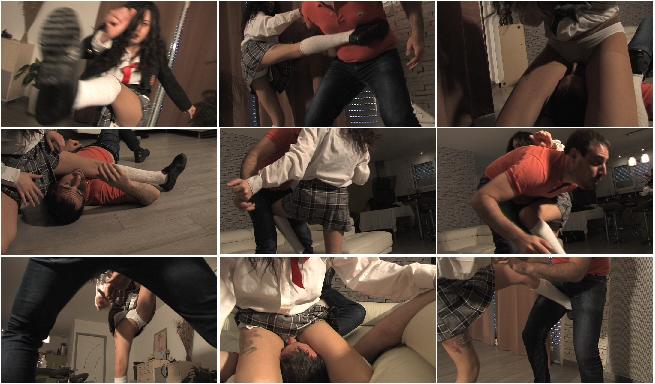 GP-285 - Chapitre 2

Lire avant de commander - Please read before ordering