GP-284 - Chapitre 2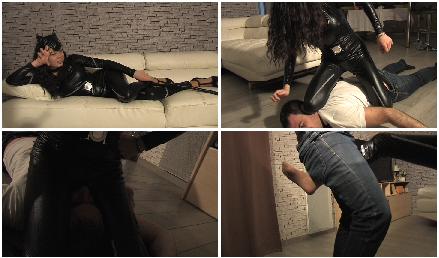 Catwoman versus her boyfriend
Anaïs wants to spice up their relationswip and decides to make her companion a present of his dantasy. She buys a Catwoman costume and waits to surprise him when he comes home. But he doesn't react at all the way she had hoped, in fact he tells her she looks foolish in that costume!

Catwoman contre son mec
Anais veut pimenter la relation avec son mec en lui offrant son fantasme, elle achète un costume de Catwoman et l'attend à la maison pour une surprise. Mais loin de réagir comme elle voulait, celui-ci n'est pas excité et lui dit même qu'elle est ridicule dans ce costume !

Catwoman contro il suo uomo
Anais vuole rendere più frizzante la relazione col suo uomo e decide di preparargli una sorpresa. Quando l'uomo torna a casa non reagisce come Anais si attendeva, non è affatto eccitato e le dice che è ridicola nel costume che ha indossato.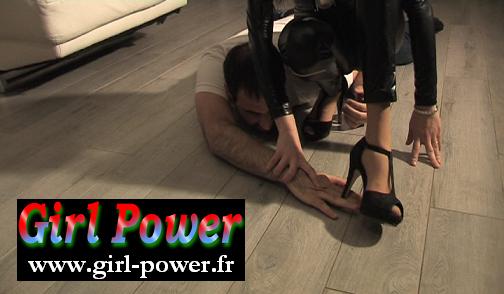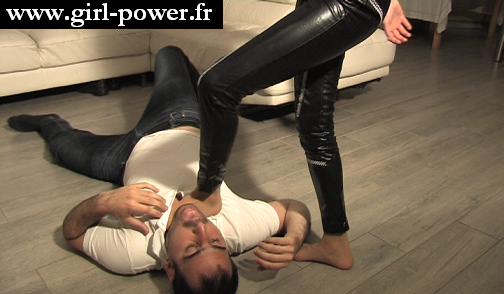 Durée 1 minute 04 - Taille 6.73 Mo
Format wmv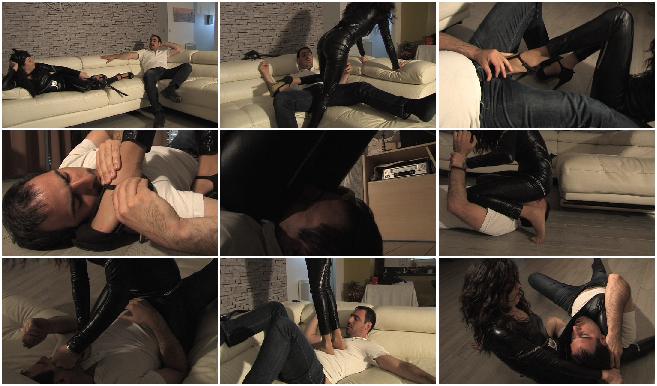 GP-284 - Chapitre 2

Lire avant de commander - Please read before ordering