GP-273 - Chapitre 3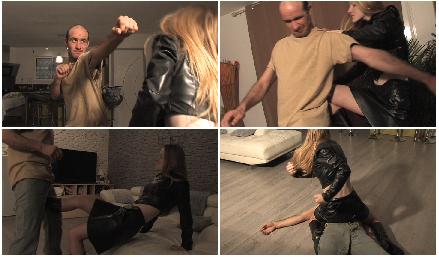 The CD
Debby sneaks into a house to steal a CD full of secret data but the owner catches her at it! During the whole fight, the CD changes hands repeatedly...


Le CD
Debby rentre dans une maison pour y voler un CD rempli de donné confidentiel, le propriétaire la surprend !... Pendant tout le combat le CD passe de main en main.


Il CD
Debby entra in una casa per rubare un CD pieno di dati confidenziali ma il proprietario la sorprende. Durante tutto il combattimento il CD passa di mano in mano.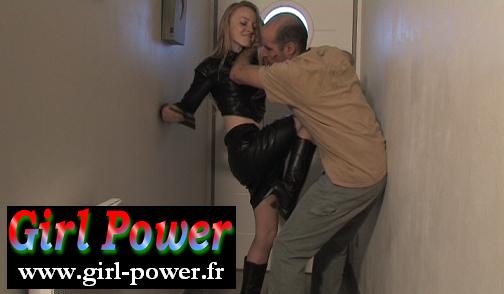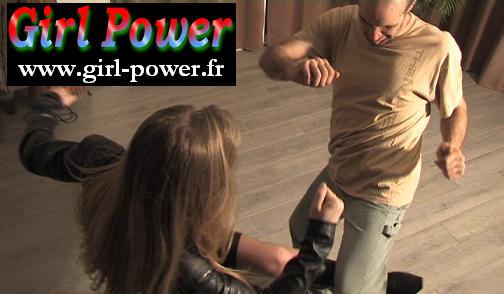 Durée 2 minute 11 - Taille 9.04 Mo
Format wmv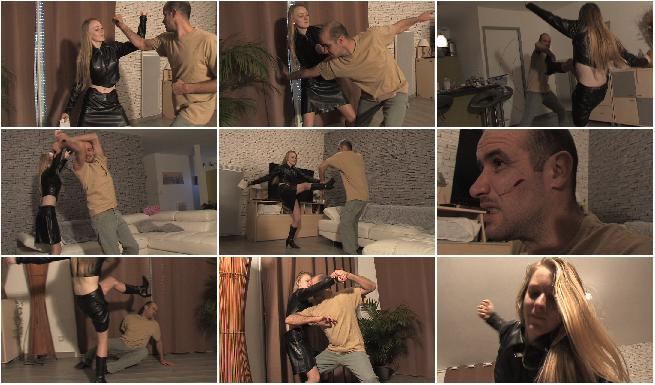 GP-273 - Chapitre 3

Lire avant de commander - Please read before ordering