GP-238 - Chapitre 4
The weaker sex
Sandrine, supposedly of the weaker sex, is going to fight two representatives of the so-called stronger sex!.


Le sexe faible
Sandrine, dite du sexe faible, va se confronter à deux hommes dits du sexe fort !..


Il sesso debole
Sandrine, rappresentante del cosiddetto sesso debole, si accinge a sfidare due rappresentanti del sesso forte.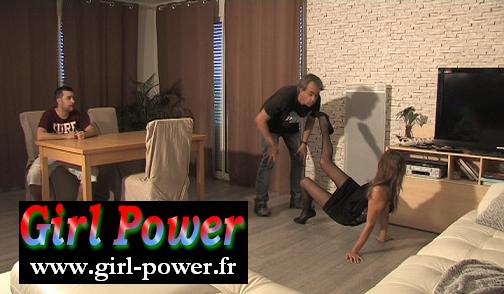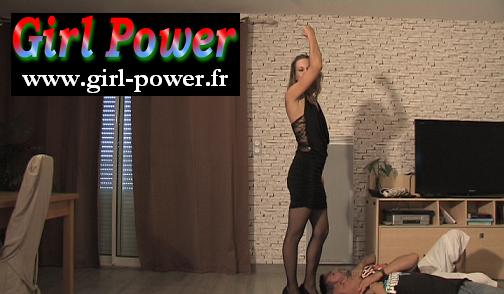 Durée 2 minutes 12 - Taille 9 Mo
Format wmv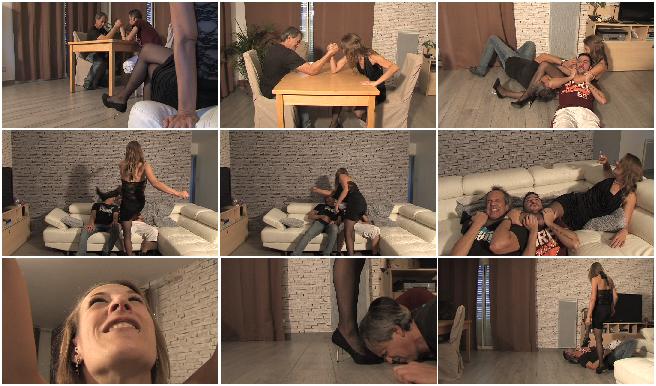 GP-238 - Chapitre 4

Lire avant de commander - Please read before ordering