Alicia beats three men, one after the other, during a fight. She is going to kick each guy's ass....bad!



Un duel contre trois

Alicia prend un à un trois hommes dans un combat. Tous vont se prendre une incroyable raclé.



Un duello contro tre

Alicia batte tre uomini, uno dopo l'altro, durante un combattimento. I tre stanno per essere picchiati duramente.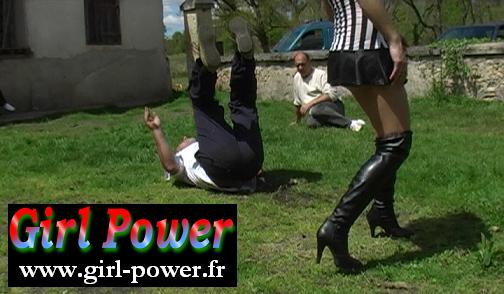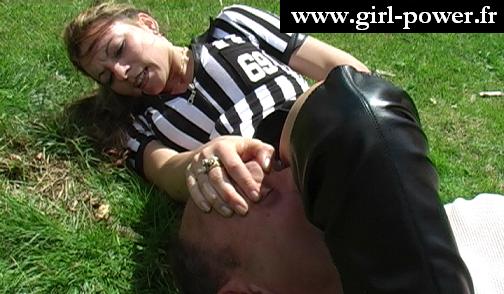 Durée 1:37 minutes - Taille 8.23 Mo
Format wmv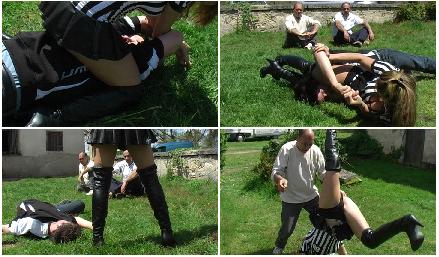 GP-049 - Chapitre 1

Lire avant de commander - Please read before ordering